Ultimate Beginner's Package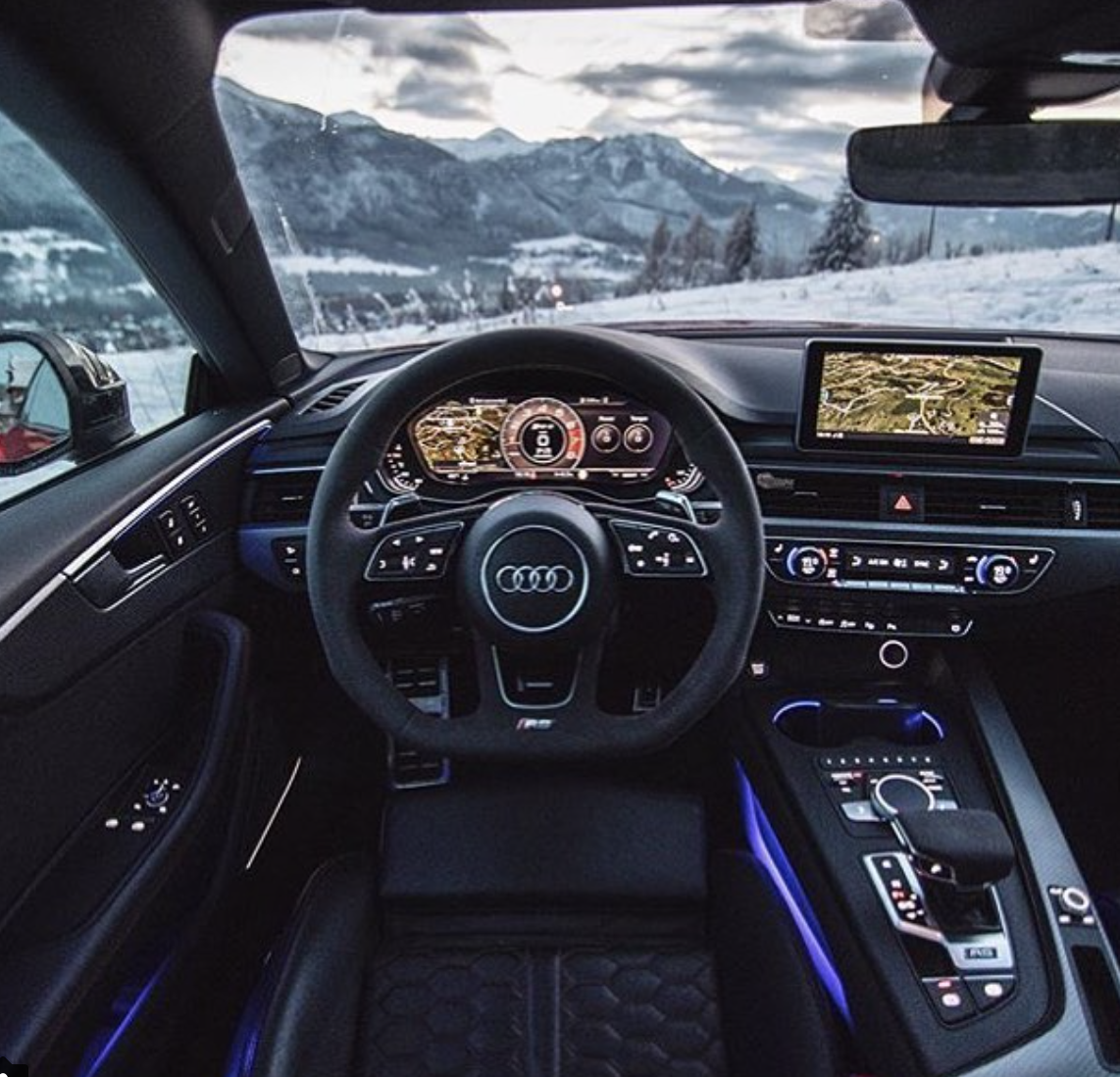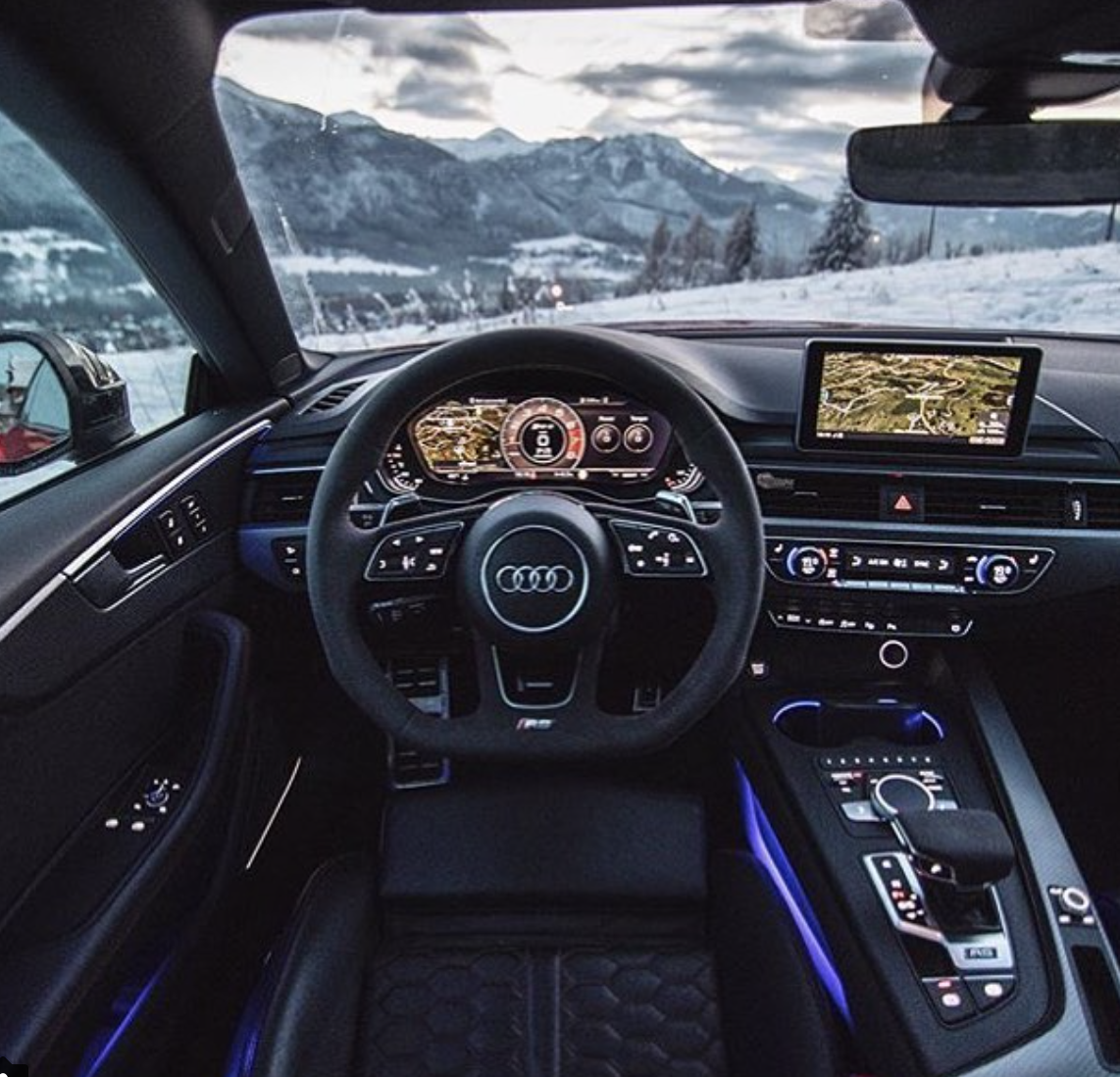 Ultimate Beginner's Package
This package includes everything you need to start making money with your store tomorrow. With this package we will create and design your ecommerce store, choose a product that we believe will sell very well, and we will put the finishing touches on the site so that you can sell and make money now.
WHAT YOU WILL RECEIVE WITH THE ULTIMATE BEGINNERS PACKAGE:
FULLY CUSTOMIZED WEBSITE

PRODUCTS UPLOADED AND READY TO BE SOLD ON YOUR SITE

APPS AND SOFTWARES INSTALLED TO INCREASE SALES AND AUTOMATE YOUR STORE

FREE 1 HOUR CONSULTING CALL

SOCIAL MEDIA ACCOUNTS

BUSINESS EMAIL

MARKETING TIPS
WHAT YOU WILL ALSO RECEIVE:
REGISTERED SSL ENCRYPTED DOMAIN

STAFF ACCOUNTS

UNLIMITED # OF PRODUCTS

UNLIMITED FILE STORAGE

FRAUD ANALYSIS

DISCOUNT CODES

$55 Option to include a recorded copy of our call and consulting.